Melissa Melton
Infowars
September 25, 2012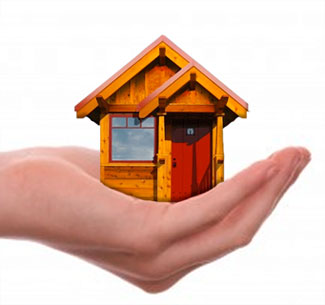 While some people are still debating whether or not the United Nations' Agenda 21 plan is real, major cities all over the country are about to offer more proof of its implementation in the form of tiny, "shoebox-style" housing units barely big enough for one person to live in.
New York
and
Boston
are already beta testing itty bitty
apartments
, and
yesterday the LA Times reported
that San Francisco's Board of Supervisors is considering official revisions to the city's building code to allow for even less living space.
If approved, the new quarters — branded as "affordable by design" — would drop minimum housing code requirements to a mere 220 square feet from 290, only 150 of which could be considered actual living space (unless sleeping in a closet counts). To give some perspective on just how small 220 square feet of space really is, the inside of an average school bus is approximately 250 square feet. A person's entire
apartment
would be small enough to fit inside the bus — bathroom, kitchen, and closet included. This vision of an austere lifestyle could hardly accommodate one person, let alone someone with a spouse, children, or pets.
While such housing is designed to dissuade people from owning a
car
in favor of bicycles and mass transit use, opponents are right to note that such a move could spike population density and strain both community spaces and public transportation systems.
The question remains, will anyone actually go along with this scheme? In a recent man-on-the-street report for Infowars Nightly News, I asked people if they would live in these prison-like units if it would benefit the Earth. As you can see below, many said they would:
Read More