Michael Snyder
Economic Collapse
August 26, 2013
The Obama administration seems absolutely determined to help radical Islamic jihadists that have
beheaded Christians
, that have
massacred entire Christian villages
, and that have
pledged loyalty to al-Qaeda
topple the Assad regime and take over Syria.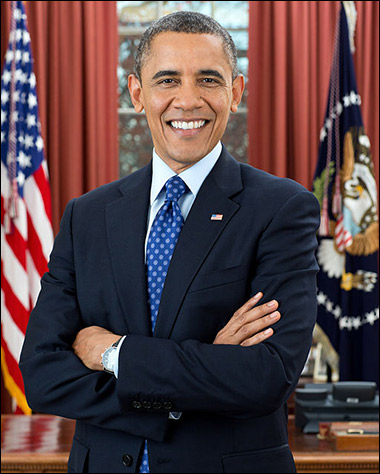 Yes, the Assad regime is horrible, but if these jihadist lunatics take control it will destabilize the entire region, make the prospect of a major regional war much more probable, and plunge the entire nation of Syria into a complete and utter nightmare. It has been estimated that somewhere around 100,000 people have already been killed in the civil war in Syria, and now it looks like the U.S. military and the rest of NATO plan to become directly involved in the conflict. The Obama administration is actually considering an attack on Syria even though the American people are overwhelmingly against it, Obama does not have Congressional approval to start a war, and he will never get approval for military action from the UN because it will be blocked
by Russia
. This is setting up to become a colossal foreign policy disaster for the United States.
A potential war with Syria has been brought to the forefront because of a chemical weapons attack near Damascus last week that killed as many as 1,400 people. The Obama administration and several other western nations are blaming this attack on the Assad regime.
But others are pointing out that it would make absolutely no sense for the Assad regime to do such a thing. They appear to be winning the civil war, and Assad knows that Obama has previously said that the use of chemical weapons in Syria would be a "red line" for the United States.
So why would the Assad regime launch a brutal chemical weapons attack against women and children just miles from where UN inspectors were staying?
Why would Assad risk war with the United States and the rest of NATO?
Assad would have to be extremely stupid or extremely suicidal to do such a thing.
Read More