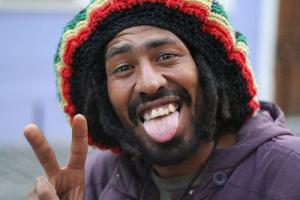 Phillip Smith
Activist Post
Lawmakers in Kingston Tuesday debated marijuana decriminalization, even though there is no bill pending or vote scheduled. The move came as the evergreen issue of marijuana law reform picks up momentum in the home of reggae and Rastafari, with other Caribbean and nearby island nations and US states contemplating similar pot law changes.
Marijuana decriminalization or legalization has been a topic of discussion in Jamaica for decades, but no governments have moved beyond the talking stage. As the winds of change blow across the hemisphere, however, pressure for reform is mounting.
In Tuesday's debate, lawmakers complained that young men are getting criminal records for possession of ganja as the rate of 300 a week. Those criminal records lessen those people's job prospects, the lawmakers said.