Marcus Riley
NBC Chicago
Oct. 10, 2013
A Chicago woman has filed a lawsuit against the Skokie Police Department claiming an officer used excessive force after she was arrested for DUI.
Cassandra Feuerstein, 47, was arrested for DUI after officers found her pulled over at the side of the road and asleep behind the wheel.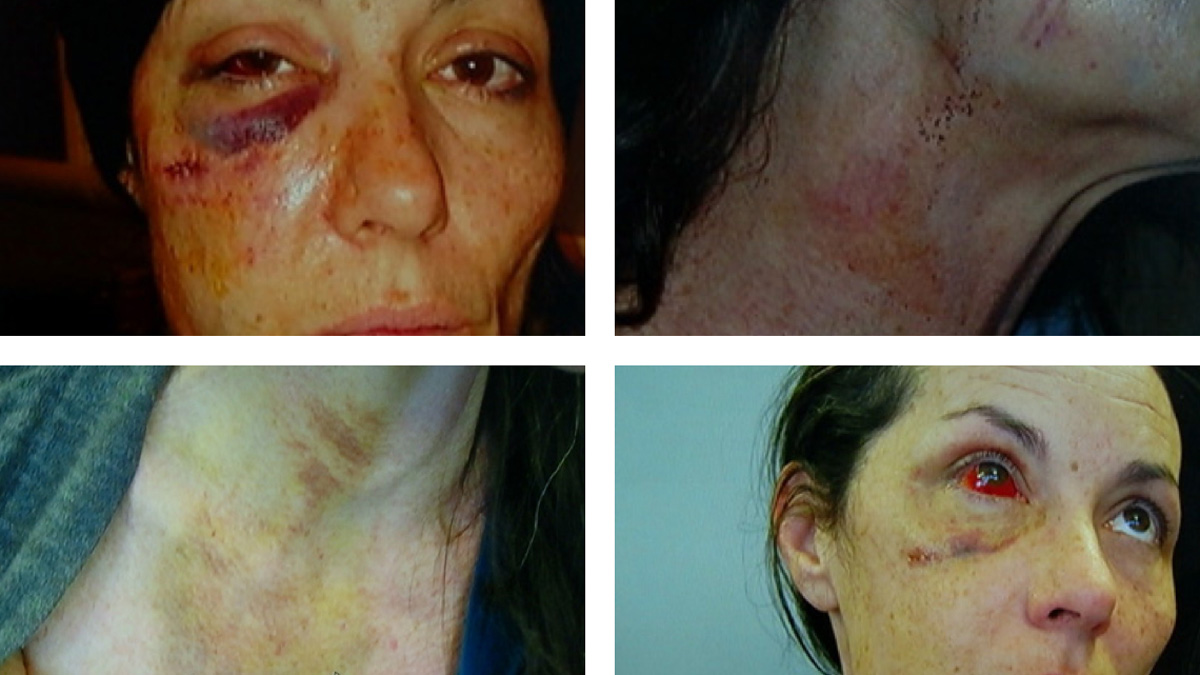 But Feuerstein claims her civil rights were violated after she was taken to the police station.
Read more