Tim Hull
Courthouse News
November 14, 2013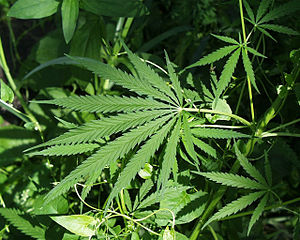 Two Border Patrol agents will spend the next two years in federal prison after forcing migrants to eat marijuana and spend the night in the desert without shoes, socks and coats.
U.S. District Judge Jennifer Zipps sentenced suspended agents Dario Castillo and Ramon Zuniga to 24 months behind bars Tuesday. The pair also face three years of supervised release for an incident that occurred in desert south of Tucson in 2008.
According to evidence presented by federal prosecutors at trial, Zuniga and Castillo tracked and apprehended a group of illegal border-crossers carrying large backpacks containing bales of marijuana on the night of Nov. 12 of that year. While most of the suspects fled, the agents caught four of the alleged smugglers and searched them. Zuniga found a small baggie of "personal-use" marijuana on one detainee, and proceeded to shove it into the suspects' mouths yelling "comatela," which means "eat it" in Spanish.
Read more