Dion Nissenbaum
Wall Street Journal
November 18, 2013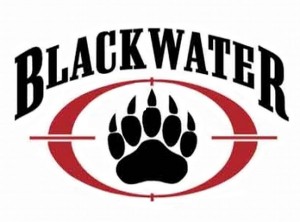 Blackwater founder Erik Prince personifies the hidden hand in America's terror wars. His company secretly armed and maintained drones in Pakistan, trained CIA hit teams, and collected $2 billion as a government security contractor.
Mr. Prince said he looks back on that adventure as "13 lost years." The billions of dollars are gone now, and he blames the U.S. government.
After a series of federal investigations, government contract battles and critical congressional hearings, Mr. Prince sold Blackwater in 2010. Following continued controversy over his most recent pursuits while based in Abu Dhabi, Mr. Prince has returned to Virginia to write a new chapter of his life—as an entrepreneur buying oil, land and minerals in Africa.
Read more