BBC
November 19, 2013
US bank JP Morgan has agreed to a record $13bn (£8bn) settlement with US regulators for misleading investors during the housing crisis.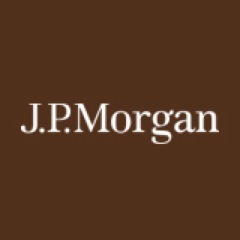 It is the largest settlement ever between the US government and a corporation.
The bank acknowledged it made "serious misrepresentations to the public", but said it did not violate US laws.
"We are pleased to have concluded this extensive agreement," said JP Morgan boss Jaime Dimon
in a statement
.
About $4bn of the settlement is to go to homeowners hurt by JP Morgan's practices.
Read more