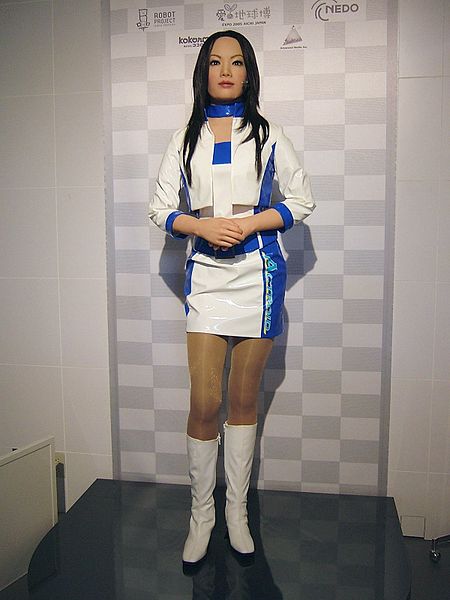 China Daily
November 13, 2013
Zhejiang province is to invest 500 billion yuan ($82 billion) over the next five years to encourage manufacturers to adopt more robots to overcome the short supply and high cost of labor. The program is underway and will help at least 5,000 companies a year, a source with the investment division of the Zhejiang Economic and Information Commission told China Daily, without giving details.
Replacing humans with robots is the most effective way to tackle the labor shortage and rising labor costs, the commission said.
From 2005 to 2012, average labor costs in Zhejiang, a hub for private manufacturing enterprises, almost tripled from 14,847 yuan to 41,370 yuan a year, with an annual increase of nearly 16 percent.
In a survey conducted by the commission in May, 75 percent of respondents said rising costs were the main reason for switching to robots.
Read more