Al-Jazeera
November 21, 2013
Ukraine has rejected draft laws that would allow the release of a jailed opposition leader, suspended plans for a landmark agreement with the European Union and announced it will renew active dialogue with Russia.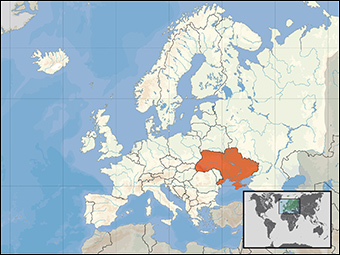 The Ukrainian parliament's failure to pass the bills on Thursday to grant freedom to the former prime minister Yulia Tymoshenko, took away the country's last chance to satisfy the EU's condition for stepping towards integration with the 28-member bloc.
The decree issued by Prime Minister Mykola Azarov on the government website on Thursday said that the decision was taken in order to "ensure the national security of Ukraine" after taking into account the effects of trade with Russia if the agreement was signed on November 28-29 summit in Vilnius.
The agreement with the EU would have marked a pivotal shift westwards for the ex-Soviet republic's 46 million people, away from historic Russian ally.
The government instead proposed creating a three-way trade commission between Ukraine, the European Union and Russia that would resolve trade issues between the three sides.
Read More