AFP
January 7, 2014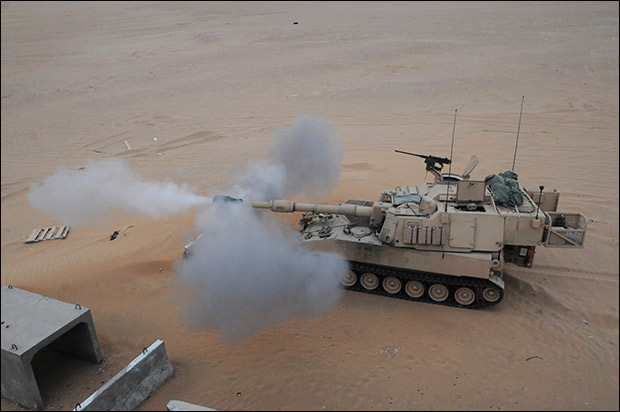 The US military plans to deploy an armored battalion to South Korea to allow for "greater responsiveness" in case of a crisis with North Korea, the Pentagon said on Tuesday.
Eight hundred troops and armored vehicles from the 1st Battalion, 12th Cavalry Regiment will be stationed at camps Hovey and Stanley near the demarcation line with the North starting next month, the Pentagon said in a statement.
The rotational deployment is part of a strategic shift towards the Asia-Pacific region "and allows for greater responsiveness to better meet theater operational requirements," it said.
Read more