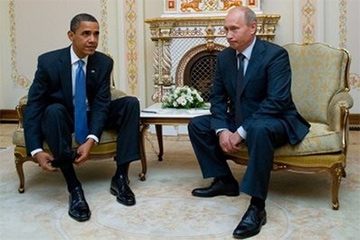 Photo by Jedimentat44, via Flickr.
AFP
February 26, 2014
A Russian warship was docked in Havana Wednesday, without explanation from Communist Cuba or its state media.
The Viktor Leonov CCB-175 boat, measuring 91.5 meters (300 feet) long and 14.5 meters wide, was docked at the port of Havana's cruise ship area, near the Russian Orthodox Cathedral.
The Vishnya, or Meridian-class intelligence ship, which has a crew of around 200, went into service in the Black Sea in 1988 before it was transferred seven years later to the northern fleet, Russian media sources said.
Read more