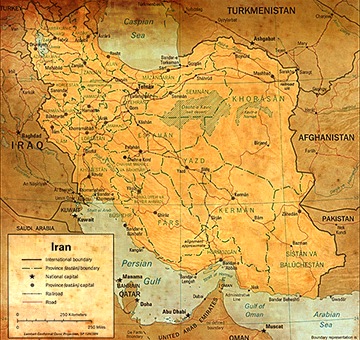 AFP
March 27, 2014
Foreign Minister Mohammad Javad Zarif has urged the United Nations help to secure the release of Iranian border soldiers abducted by Sunni extremists, media reported Thursday.
Zarif sent a message to UN chief Ban Ki-moon Wednesday evening demanding action from the international community, saying "mere condemnation of acts of terrorism is not enough".
His urgent plea to the UN chief came after Jaish-ul Adl, the rebel group operating in southeast Iran, claimed to have killed one of the five abducted soldiers and threatened further executions.
Read more