BBC News
March 21, 2014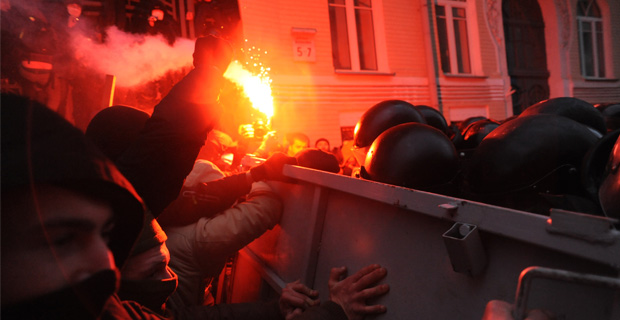 Credit: Mstyslav Chernov / Flickr
EU leaders have signed an agreement on closer relations with Ukraine, in a show of support following Russia's annexation of Crimea.
The EU signed the deal hours after announcing more targeted sanctions.
Pro-Moscow leader Viktor Yanukovych's abandonment of the deal in November had led to deadly protests, his removal and Russia taking over Crimea.
Full article here