BBC
April 8, 2014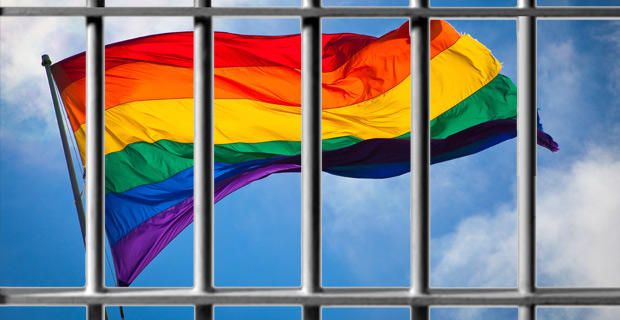 A court in Egypt has sentenced four men to up to eight years in prison for committing homosexual acts.
The men were accused of attending or arranging "deviant" sex parties, and dressing in women's clothes and wearing make-up.
Egyptian law does not explicitly ban homosexual acts, but prosecutors have used legislation banning debauchery to try homosexuals.
Read more