Press TV
April 24, 2014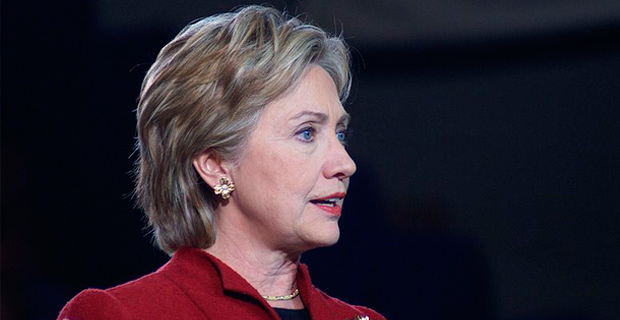 Former US Secretary of State Hillary Clinton has called on President Barack Obama to ratchet up sanctions against Russia over Crimea and eastern Ukraine.
Speaking at a University of Connecticut issues forum on Wednesday, Clinton said that the sanctions against Moscow must be "tightened and widened" to prevent the Ukraine crisis from escalating.
"I think Russia will pay a big price for this," Clinton said. "But that is an endpoint that we've got to get to as peacefully as possible without seeing the total disintegration of Ukraine as a country with territorial integrity and opportunity to have the relationship it wants with the West."
The US and Russia are at loggerheads over the worsening crisis in Ukraine.
The Autonomous Republic of Crimea declared independence from Ukraine on March 17 and formally applied to become part of Russia following a referendum a day earlier, in which nearly 97 percent of the participants voted in favor of the move.
Read More