RT
May 4, 2014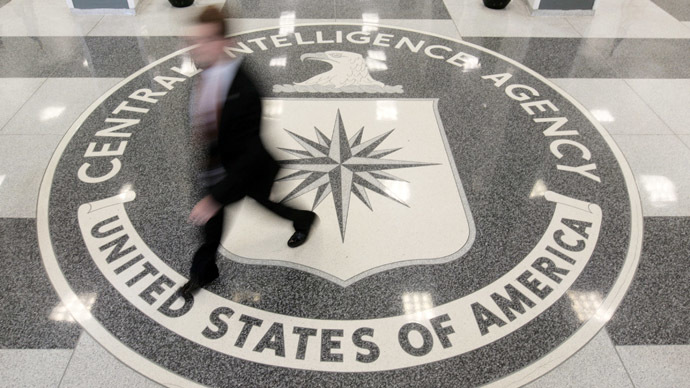 Reuters/Larry Downing/via RT.com
Numerous US agents are helping the coup-appointed government in Ukraine to "fight organized crime" in the south east of the country, the German newspaper Bild revealed.
According to the
daily
, the CIA and FBI are advising the government in Kiev on how to deal with the 'fight against organized crime' and stop the violence in the country's restive eastern regions.
The group also helps to investigate alleged financial crimes and is trying to trace the money, which was reportedly taken abroad during Viktor Yanokovich's presidency, the newspaper said.
The head of the CIA, John Brennan, visited Kiev in mid-April and met with the acting Prime Minister Arseniy Yatsenyuk and first Vice-President Vitaly Yarema to discuss a safer way to transfer US information to
Ukraine
.
Jen Psaki, spokeswomen for the United States Department of State, said that there was nothing to read into Brennan's visit to Kiev, and that the head of the CIA did not offer support to the coup-appointed government in the country to help them conduct tactical operations within Ukraine.
However, following the visit the toppled President Viktor Yanukovich linked the CIA chief's appearance in Kiev to the first stage of the new government's crackdown in
Slavyansk
.
Brennan
"sanctioned the use of weapons and provoked bloodshed,"
Yanukovich said.
Read More