Emma Graham-Harrison
The Guardian
May 12, 2014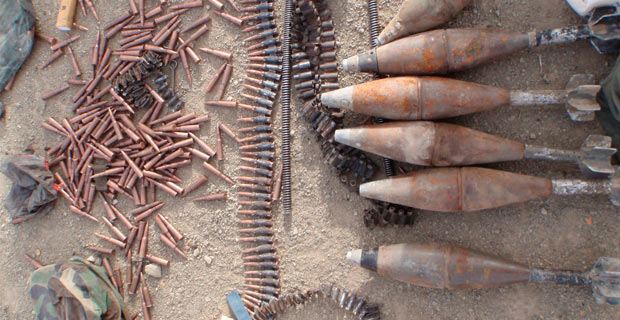 Credit: isafmedia / Flickr
The Taliban began its annual spring offensive following the end of the poppy harvest with a series of attacks on Monday around Afghanistan that killed at least a dozen people.
The violence came as foreign troops speed up their departure, and Afghan forces prepare for a tough summer "fighting season" with little NATO backup.
A thinktank warned that conflict was escalating in much of the country as militants test the army's strength and try to claim territory.
Read more