Effort reminiscent of CIA's Radio Free Europe during Cold War
Kurt Nimmo
Infowars.com
May 2, 2014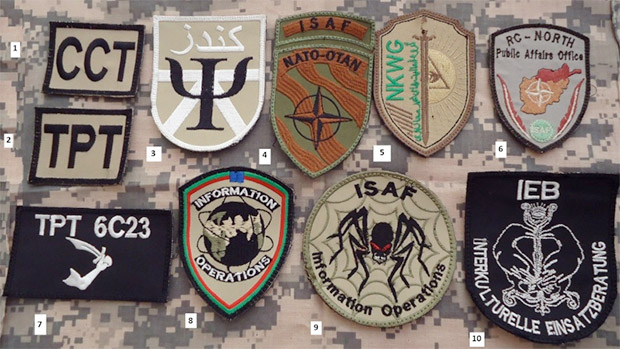 Image: oefoif.forumotion.net
The United States is working closely with members of the NATO club in Eastern Europe to help the junta in Ukraine better manage its propaganda effort,
U.S. News & World Report
said on Thursday.
"We are starting some projects together with others, understanding the time factor is of the essence," Janis Sarts, the state secretary of defense in Latvia, told the news magazine.
Asked if the plan includes sending troops and trainers to Ukraine, Sarts said, "Yes. I think that would help." He added the United States is currently involved in discussions.
The Pentagon, however, refused to comment on any possible mission "that would help Ukrainians to deal with the propaganda that is going on," as Sarts characterized Russian reportage on the political and military crisis.
NATO, however, is more forthcoming, although it prefers to speak in generalities. "NATO Allies are actively considering ways to further strengthen our long-standing cooperation with Ukraine, including in the area of public diplomacy," a NATO official said. "Allies are also providing assistance to Ukraine on a bilateral basis."